The World is Dancing:
A Review Essay
Edward C. Warburton
University of California, Santa Cruz
Book Reviewed: Shapiro, S. (Ed.). (2008). Dance in a world of change: Reflections on globalization and cultural difference. Champaign, IL: Human Kinetics. ISBN 978-0- 7360-6943-4.

Citation: Warburton, E. C. (2009). The world is dancing: A review essay. International Journal of Education & the Arts, 10(Review 4). Retrieved [date] from http://www.ijea.org/v10r4/.
Visual Abstract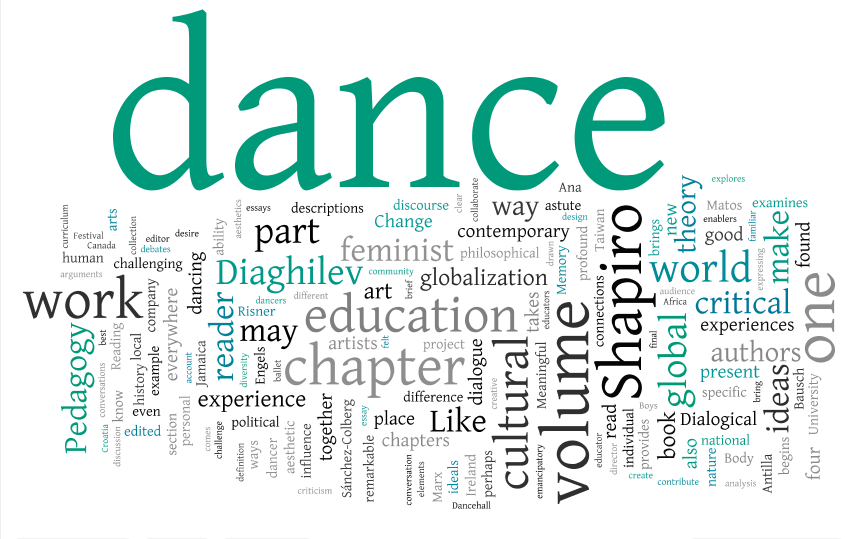 This review essay is available in PDF format.