"A Unified Poet Alliance": The Personal and Social Outcomes of Youth Spoken Word Poetry Programming
Susan Weinstein
Louisiana State University, USA

Citation: Weinstein, S. (2010). "A unified poet alliance": The personal and social outcomes of youth spoken word poetry programming. International Journal of Education & the Arts, 11(2). Retrieved [date] from http://www.ijea.org/v11n2/.
Abstract
This article places youth spoken word (YSW) poetry programming within the larger framework of arts education. Drawing primarily on transcripts of interviews with teen poets and adult teaching artists and program administrators, the article identifies specific benefits that participants ascribe to youth spoken word, including the development of literate identities, therapeutic experiences, overcoming of shyness, and increased self-confidence and self-esteem. The author describes the writing workshop format common to many YSW programs and analyzes the specific contribution of performance to the benefits that participants identify from YSW. This article draws on James Gee's (1991) concept of discourses to explain the strong identification that many YSW poets feel toward their chosen genre.

Visual Abstract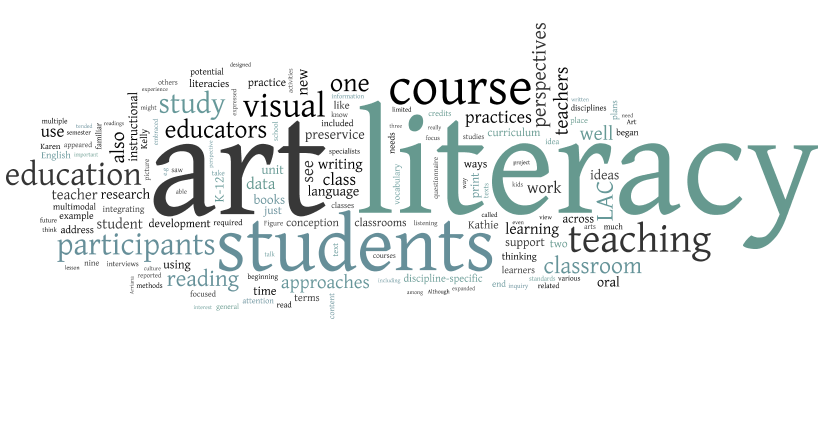 This article is available in PDF format.