Special Issue: In Memoriam - Elliot Eisner
Liora Bresler, Guest Editor
University of Illinois, USA
Kit Grauer, Guest Editor
University of British Columbia, Canada
Kimberly Powell, Guest Editor
Pennsylvania State University, USA
Christopher M. Schulte, Managing Editor
University of Georgia, USA
Citation: Bresler, L. Grauer, K., & Powell, K. (Eds.). (2014). Special Issue: In Memoriam - Elliot Eisner. International Journal of Education & the Arts, 15(SI 1). Retrieved [date] from http://www.ijea.org/v15si1/.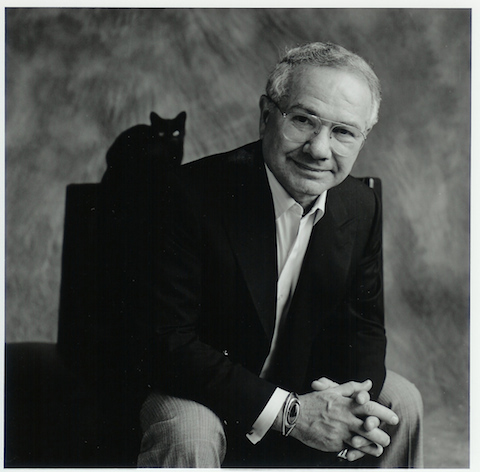 In Memoriam - Elliot W. Eisner
March 10, 1933 - January 10, 2014

The arts enable us to have experience we can have from no other source and through such experience to discover the range and variety of what we are capable of feeling.



The International Journal of Education and the Arts invited Professor Eisner's former students, his colleagues and mentors, and others inspired by his teaching, friendship and scholarship to submit substantive remembrances, photographs, or video clips for inclusion in this memorial to Elliot W. Eisner. Dr. Eisner was an intellectual leader in the fields of arts education, curriculum studies, qualitative and arts-based research, and beloved mentor to many of those whose work has appeared in this journal.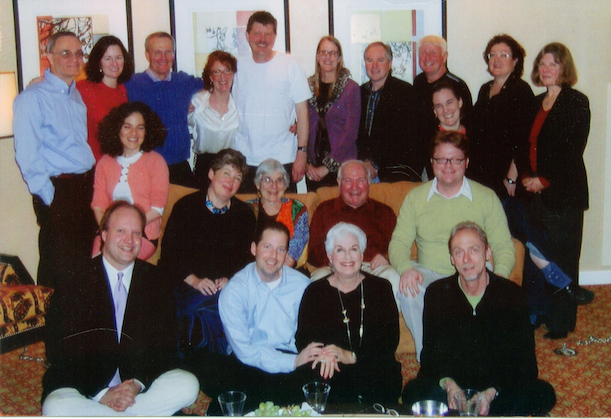 Top row, in order: Tom Barone. Kimberly Powell*, James Henderson, David
Flinders** (5th), Teresa Cotner**, Bruce Urmacher**, Robert Donmoyer, Shifra Schonmann**, June Donmoyer
Middle row, in order: Lissa Soep**, Liora Bresler*, Nancy Ellis , Elliot Eisner
Matthew Thibeault**, Marjorie Bullitt Bequette (above Matthew)
Bottom row, in order: Jerry Rosiek, Ira Lit, Ellie Eisner, James Bequette

*Special Issue Guest Editors **Special Issue Contributors
Download the entire Special Issue as a single PDF
Individual Memorial Tributes