2008 Volume 9
Articles and Abstracts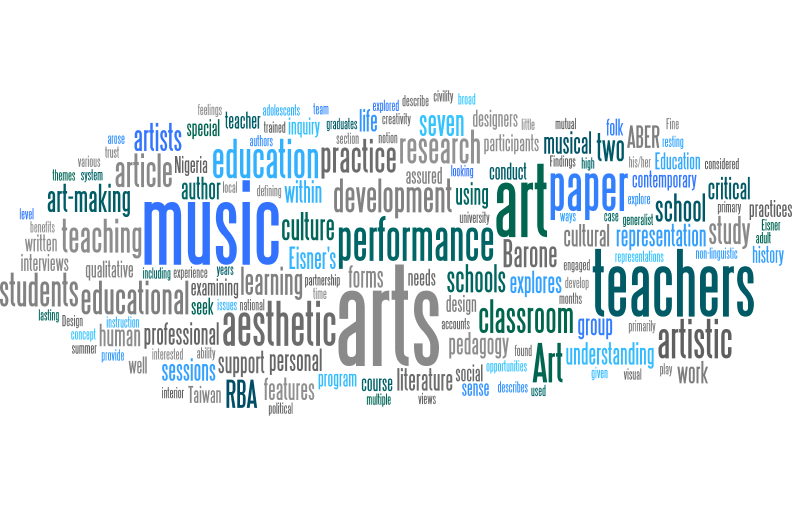 Articles
---
Interludes
This article addresses the advocacy of organizations like the National Art Education Association who seek greater legislative support, funding and time allocations to be devoted to arts instruction and the development of arts practices in the arena of public education. The author argues the timeliness of a reconceived paradigm for understanding and advocating the relevancy of arts practices in the wake of the Information Age. This article seeks to rethink the semiotics defining art in an era of shifting paradigms and as contextualized in contemporary educational policy.
The terms embedded in the title of my paper: Art, Creativity, Art Education and Civil Society seem intrinsically linked. In art history, theory and education literature there are abundant references describing art as a powerful manifestation of the human creative potential. The role and value of art in a society have traditionally been emphasized with the power of art to both cater to as well as nurture desires and aspirations relevant to the wellbeing of a collective and promoting civility and peace in human interactions. The field of Art Education has long argued the merits of its existence using the rationale of both the intrinsic value of art as well as the extrinsic benefits to a broader realm of human condition through its contribution to quality of life of individuals and societies. Claims that art has the capacity to uplift the spirit, support civility, and provide impetus for moral conduct through its probing appeal to the human psyche have become commonplace.
---
Book Reviews
Shusterman, Richard. (2008). Body consciousness: A philosophy of mindfulness and somaesthetics. Cambridge; New York: Cambridge University Press.
Garoian, C. R. & Gaudelius, Y. M. (2008). Spectacle pedagogy: Art, politics, and visual culture. New York: State University of New York Press.