2009 Volume 10
Articles and Abstracts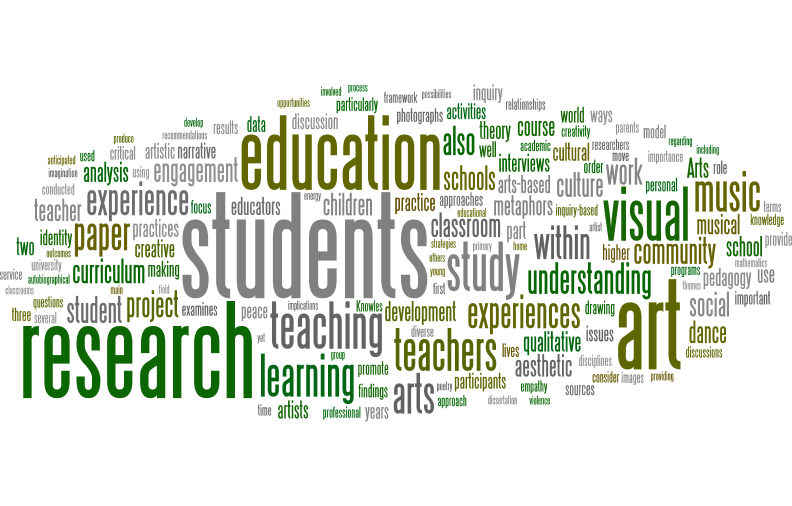 Articles
---
Portrayals of Curriculum as Aesthetic Text
Arts resources available on the Internet and DVDs provide a flexible, richly resonant, student-friendly framework for a coordinated study of the connections between the style and structure of Proust's novel and the social and cultural worlds he depicts. In Search of Lost Time, a product of an artistic revolution as well as a critical and historical contemplation of the question of how this revolution came about, looks back towards the arts of previous generations, compelling its readers to adopt a multitude of approaches in order to move forward into the Proustian world. A deeper, more intimate understanding of the world of the Search can be achieved in any classroom anywhere by integrating carefully selected electronic resources for film, architecture, painting, music, costume, decor and dance with the teaching of the written text. In particular, perspective in contemporary painting as a model for Proust's innovations in narrative plays an important role in this study.
This paper demonstrates how aesthetic engagement can encourage empathy and caring in the art classroom. As artful inquiry, this hybrid form of arts-based educational research and teacher research examines my own classroom practice and pedagogy exploring how aesthetics can become a philosophy of care. Part 1 outlines the Living Compositions Exercise, an introductory activity students play to introduce the concepts of space, relationship, and care, and a discussion on how this is an aesthetic experience that encourages empathy. Part 2, Inquiry into Piazza, addresses how student inquiry, artistic critique, and dialogue can lead to self-formation through art. The outcome of aesthetic engagement here is to promote empathetic response and action, which is manifested through the living inquiry of the students.
This qualitative study examines an art lesson in a multiage inquiry-based charter school. The arts curriculum focused on democratic process, dialogical interaction, aesthetic and imaginative understanding, and visual culture art education. Questions considered in the research were: Within an inquiry-based setting what might an art lesson look like? How does creating a dialogical/democratic art classroom support inquiry-based learning? How does an inquiry-based art classroom support and extend creativity and imagination? How might an inquiry-based elementary art curriculum incorporate visual culture? The inquiry process gave students the latitude to practice individual creativity. Imaginative processes were engaged as students planned their own lesson, created their own problems, and expressed their answers through a performance.
---
Book Reviews